Fethiye first comes to mind when it is talked about holidays in Turkey.When Fethiye is mentioned, Oludeniz comes to mind first. However in the recent times, the Saklikent Canyon, comes to the minds before Ölüdeniz with its natural and historical beauties. Among the focus points of history, this place was discovered by a shepherd 27 years ago. When May begins, the icy waters of the snow melting in the hills flow into this natural paradise that hidden among the rocks.
If your holiday route consist Fethiye, never go back without visiting this canyon, which is far 45 minutes away.
When you first come to the region,first, canyon hidden between the rocks welcome you . Because you have to move over the rocks while crossing this canyon, you should prefer comfortable shoes or sandals because this will directly affect your walking comfort in this region.
When you start your journey, you will be accompanied by a wooden bridge that built on the cliffs and you will feel the coldness of the ice water flowing under you.
At the beginning of our journey, the canyon water is observed to flow calmly but then increases its intensity and you can experience white foam closely. As the journey continues, you will understand what it means to get cold in the overwhelming summer heat. You will remember this exquisite taste of this natural air conditioner for a long time.
In order to cover distance to the main region of the canyon, you have to cross the road with a rope. Be remember that your clothes will get wet here, so do not forget to bring dry clothes with you in your planning.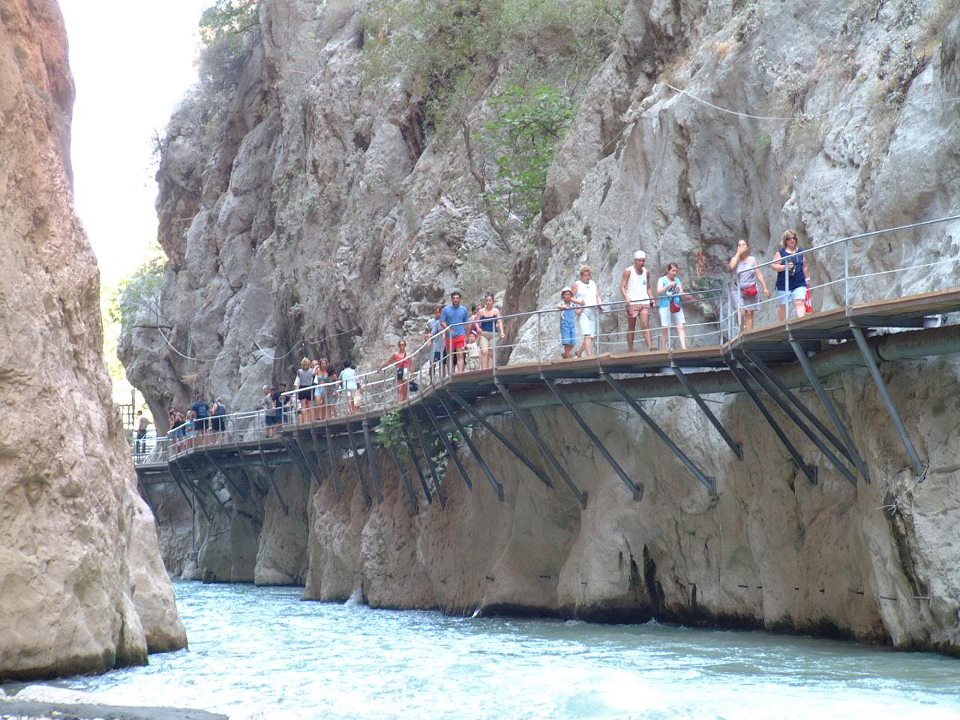 When you reach the canyon, the harsh flowing water leaves its place to calm water. We strongly recommend to you to continue walking through the rocks and complete this adventure to the end. When you watch over the shapes of rocks, you witness that there is no power that cannot be changed by the intensity of water. As the roads progress, the passages get narrower when you reach them, and people give into to continue , but we strongly recommend to you continue. The result is worth to your tiredness. Even, you can crave the sky in a section. If you have successed to complete this section, a small waterfall welcomes you. You can get cool under the icy water flowing from the waterfall and take a closer look at the natural beauties.
Where is Saklıkent Canyon and How to Go?
Kanyon is a point that allows two provinces to be adjacent to each other within the borders of Antalya and Muğla. Fethiye is 45 km away from the canyon, Antalya is only 50 km away. The canyon is about 18 km in length and reaches approximately 200 meters in length. Most of it is located in Seydikemer of Muğla.
Saklıkent Canyon History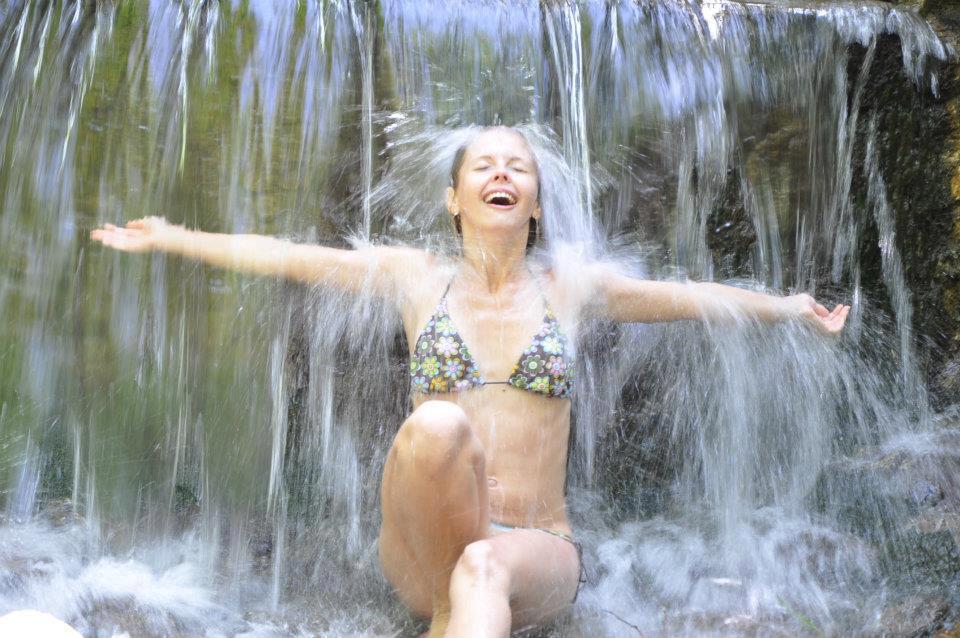 As we said before, discovery does not go back to ancient times. The canyon was discovered by a shepherd in 1989 after the escape of animals revealed traces of life dating back 3,000 years. 16 caves in the canyon proves this thesis. In 1996, the region is considered a national park.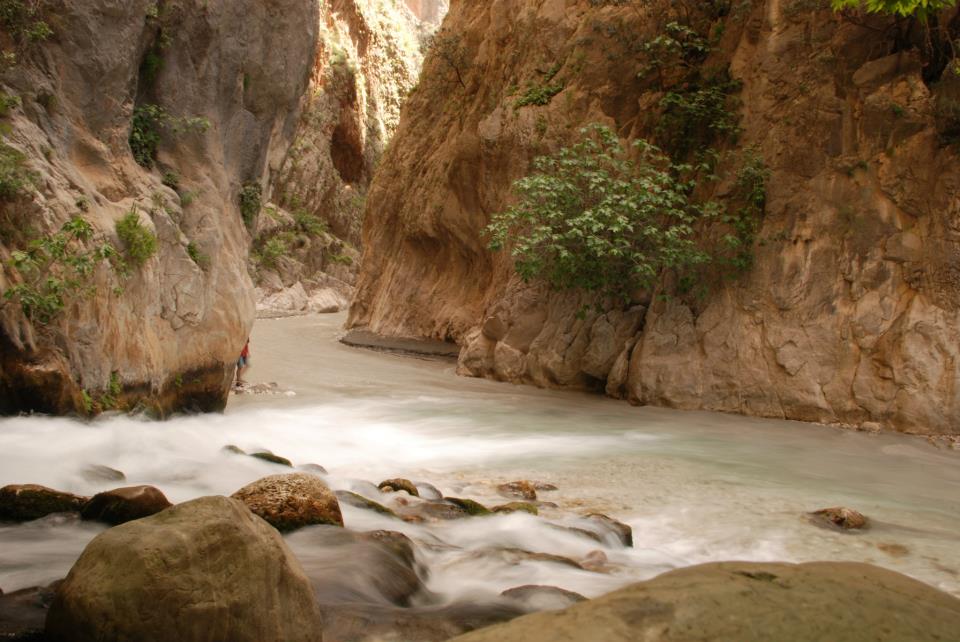 Saklıkent Rafting
There are also rafting activities organized in Saklikent by professional guides lasting 45 minutes, 1.5 hours and 3 hours courses. You can have the chance to plan an organization consisting of top adrenaline rafting tour to a perfect culture and expedition.
If you want to visit Saklıkent region with a professional tour, with all the details and all points that should not be missed, you can join our Saklıkent - Tlos - Yakapark tour with the quality and reliance of Seaside Travel.
<Please click for detail information and booking for Saklıkent - Tlos – Yakapark Tour.>
There are no comments yet. Do you want to write the first comment?