If you have decided to spend your holiday in Fethiye, an unforgettable holiday adventure is waiting for you. You will witness history with countless places to see in Fethiye.
Fethiye is mostly preffered by both domestic and foreign tourists . It comes at first line in terms of both its nature and places to visit. So what can you do in Fethiye? We have compiled for you.
Paragliding In Fethiye
If you come to Fethiye, you can see people flying like birds in the air. The number of paragliding enthusiasts is considerable. When you come to Ölüdeniz, you can watch Ölüdeniz from a height of 2000 meters and make a slight descent to the shore.Once you've done your paragliding, you will be addicted. If you haven't jumped before, don't worry because expert guides will accompanied for your flight. We strongly recommend you to experience this unique and adventurous experience.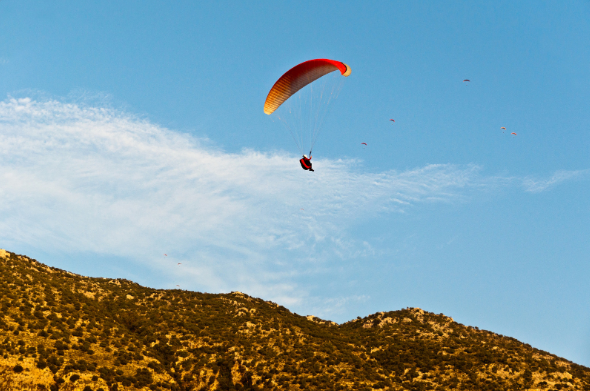 Kabak Bay and Butterfly Valley
Another place to visit in Fethiye is Kabak Bay and Butterfly Valley. When you visit Kabak Bay, you will feel like you are in heaven. The magnificent vegetation and the perfect harmony of blue and green will make you feel in paradise. Also, you can camp here and enjoy the nature. Kabak Bay is located on the Lycian Way. Here you can see all kinds of people, from businessmen to students, from politics to celebrities.It is possible to see every kind of people here. Take action to take your place at Kabak Bay. It will be a great opportunity for you to rest your soul in this unique wonder of nature.
Butterfly Valley hosts more than 70 butterfly species . For this reason it takes its name from this fact. Being friends with butterflies is inevitable. You may feel as if you are out of the world because of the rocks around Butterfly Valley. Here you can also camp and watch the stars at night. Moreover, camp prices are also quite reasonable. It is worth to try. The camp has all facilities such as electricity, water and all other amenities. It is a very suitable place for those who want to live camping life. It will also be a fun choice for children.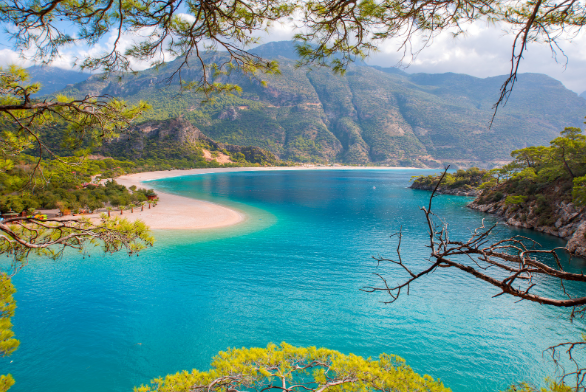 Fethiye Boat Trip
If you have chosen Fethiye for your holiday, it will be a great loss to leave Fethiye without participating in boat tours. There are many bays and islands to visit in Fethiye. You will have the opportunity to swim in the bays and islands and you will have the opportunity to taste the local dishes. Of course, the boat tour that you choose is also important in this term. When you participate 12 Islands Tour you will regret that you have not visited here before.
We have gathered together the main activities for you in Fethiye. A pleasant and unforgettable holiday experience is waiting for you.
There are no comments yet. Do you want to write the first comment?