Kayakoy is one of the places that you should include in your list if you are planning a trip to Fethiye that is located in the Fethiye district of Mugla and having a history of 5 thousand years.
In 1998, the Chamber of Architects and the Turkish-Greek Friendship Association declared this region as Village of Peace and Friendship and this region was presented as part of the project in order to make it permanent and protected.
As mentioned in some sources, Kayaköy was built on the ruins of the city of Karmylassos in the Ancient Lycian Civilization by the Greek Cypriots living in the region at the beginning of the 14th century. Many of the buildings that have preserved themselves to until today are reported to be dated to the 19th century.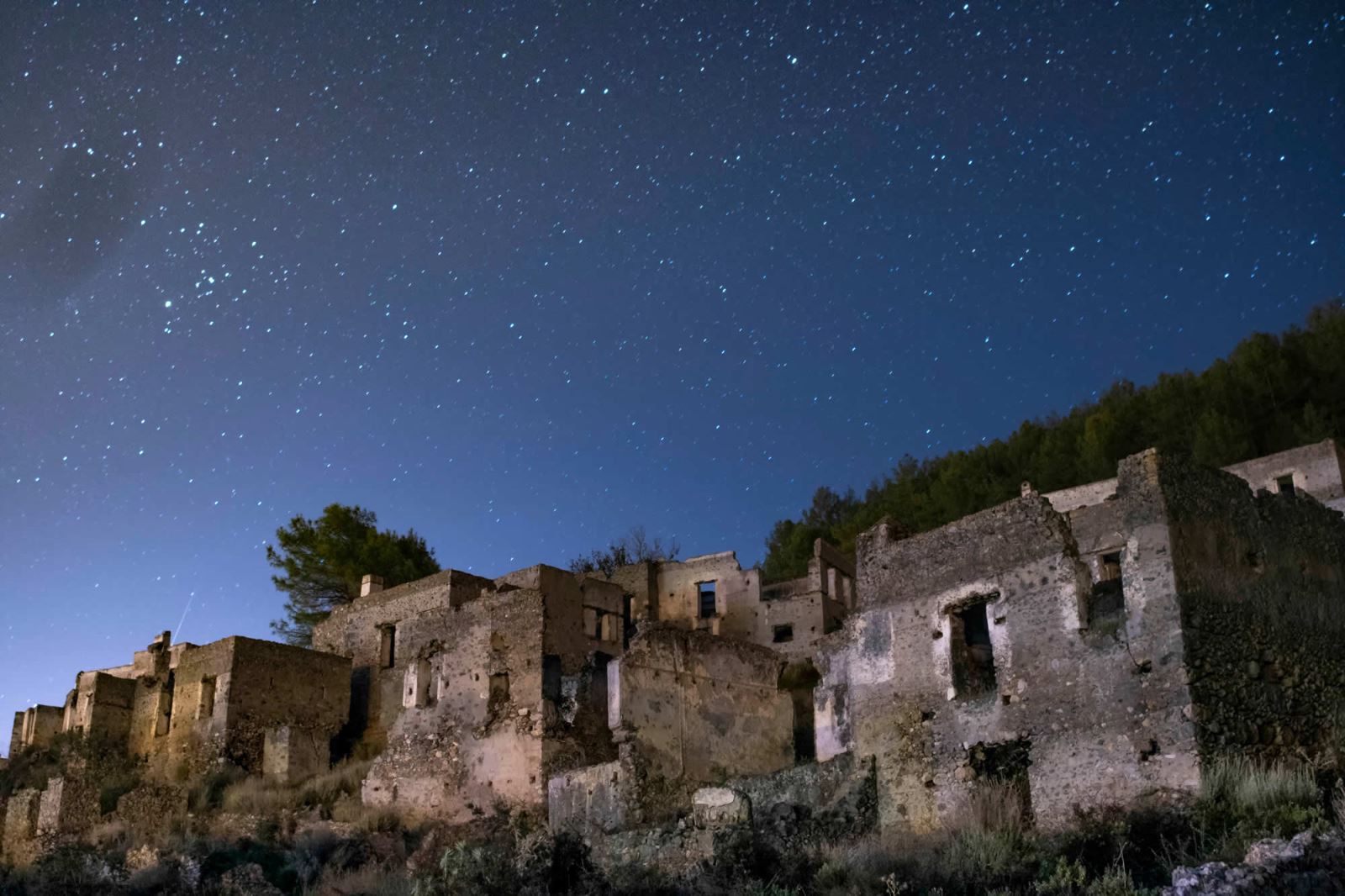 When you look at the pictures of Kayakoy it is thought as a small village area in people's minds. But the truth is not so. At the beginning of the 20th century, the population of this region is estimated to be around 15000. In fact, this population becomes true when households and structures are examined. Today there are approximately 3500 residences, 2 churches, 9 chapels, schools, hospitals, schools and craft workshops in the region, albeit in ruins.
The region is named as Levissi in Greek and it was managed as a municipality with 5 villages in the vicinity of the Ottoman Empire.
After the War of Independence pursuant to the mutual population exchange agreement between Greece and Turkey, Greek Cypriots started to leave the region and Turks started to settle in the Western Thrace region , but because they could not get used to the conditions of the region, they left here after 1 year and settled in Manisa , which they saw closer to them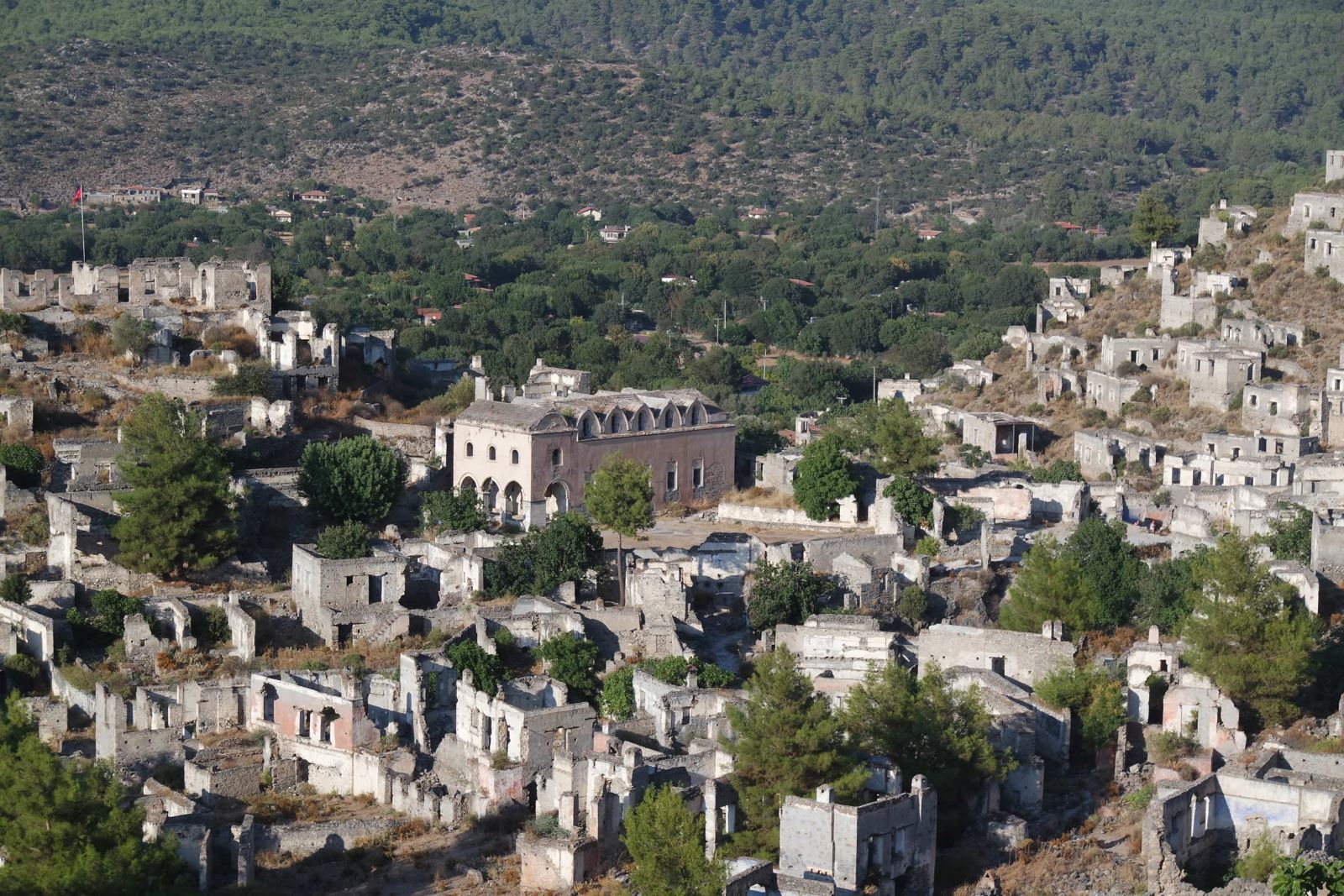 Kayaköy was first abandoned by Greek and then by the Turks because of the problems of harmony. Kayaköy has been silent for years because of physical difficulties and was destroyed and returned to ruins.After this, it was called as a ghost city.
To visit this region with all the details with the accompanied of professional guides and to revive your memory while living the historical texture, you can join our Fethiye Bazaar and Kayaköy tour with the quality and reliance of Seaside Travel
<Please click for detailed information and booking for Fethiye Bazaar and Kayaköy Tour>
There are no comments yet. Do you want to write the first comment?