Fethiye is mostly preferred region by local and foreign tourists for holiday. But It is different from other holiday resorts with its a specified features. In lots of holiday resorts, tourists spend their time in their hotel during the day but Fethiye shows its difference with excellent holiday plans. You have lots of choices to do out of the hotel. Fethiye Safari Tour which is one of these plans intoxicate you. If you are planning a holiday to Fethiye, we recommend you to spend your one day in Safari Tour.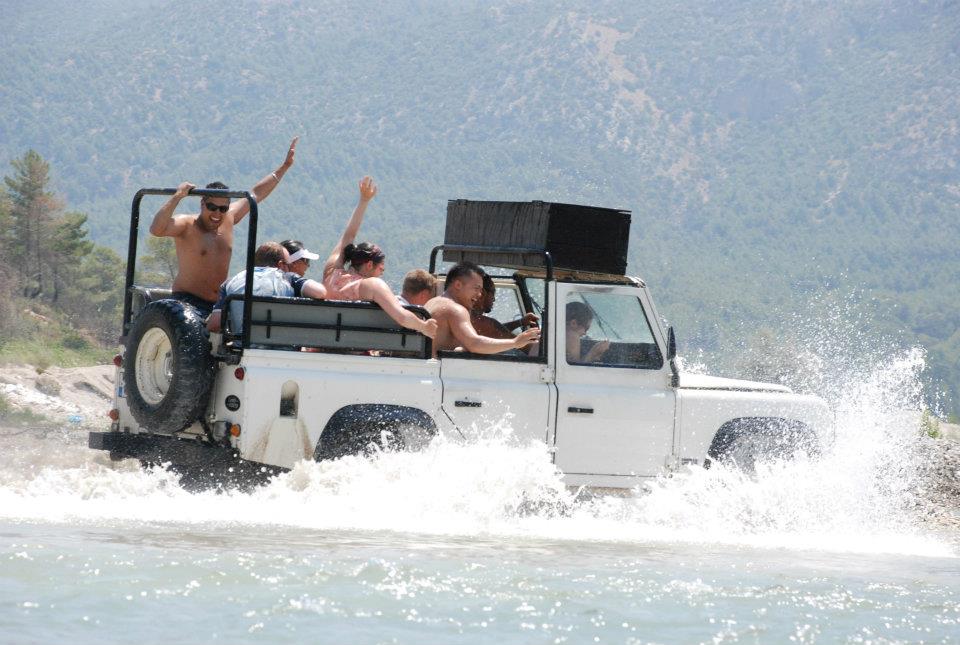 So, What should we pay attention when choosing Safari Tour?
When you decide to partcipate in such a organization, the most important point is the tour route. There are many interesting and superb beauties that should be seen in Fethiye. For this reason, it is important which areas you will visit during your tour route which Fethiye Safari Tour promises you full of adventure time .
Fethiye Safari Tours are carried out with specially prepared cips. For this reason, they are generally called Fethiye Cip Safari Tour.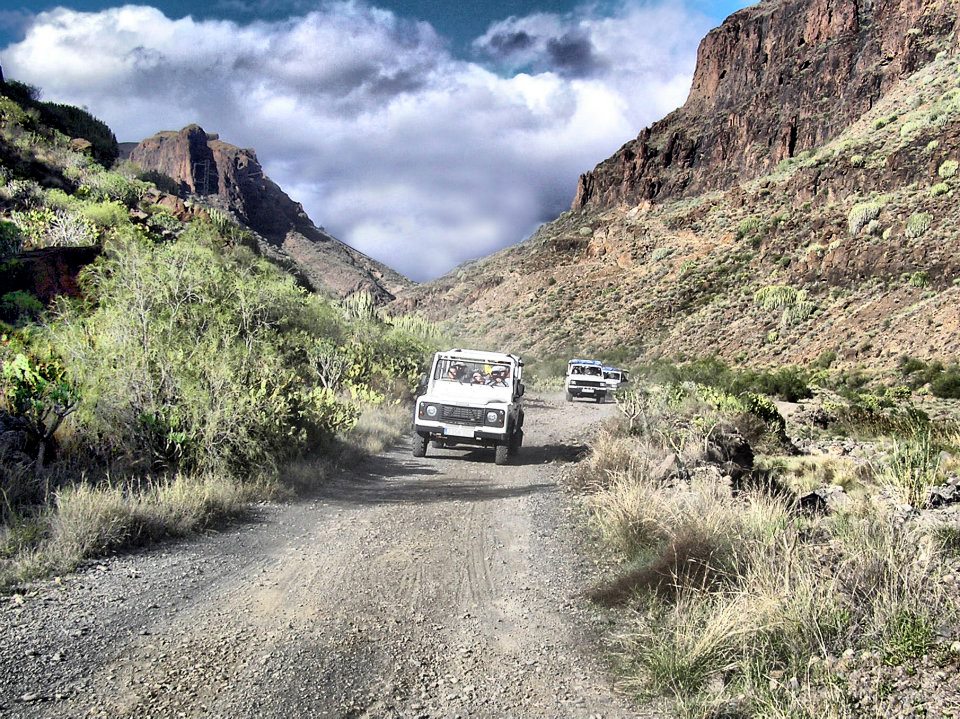 What Promises Fethiye Safari Tour to Holidaymakers?
Firstly, these tours promises you to see impressive places that you can visit during your tour within unforgettable and riveting day.Patara region is preferred for holidaymakers who have adventurous spirit and want to experience the adrenaline at the top level. The tours are not only limited with an adventure filled day, but also they offer a chance to see many cultural attractions.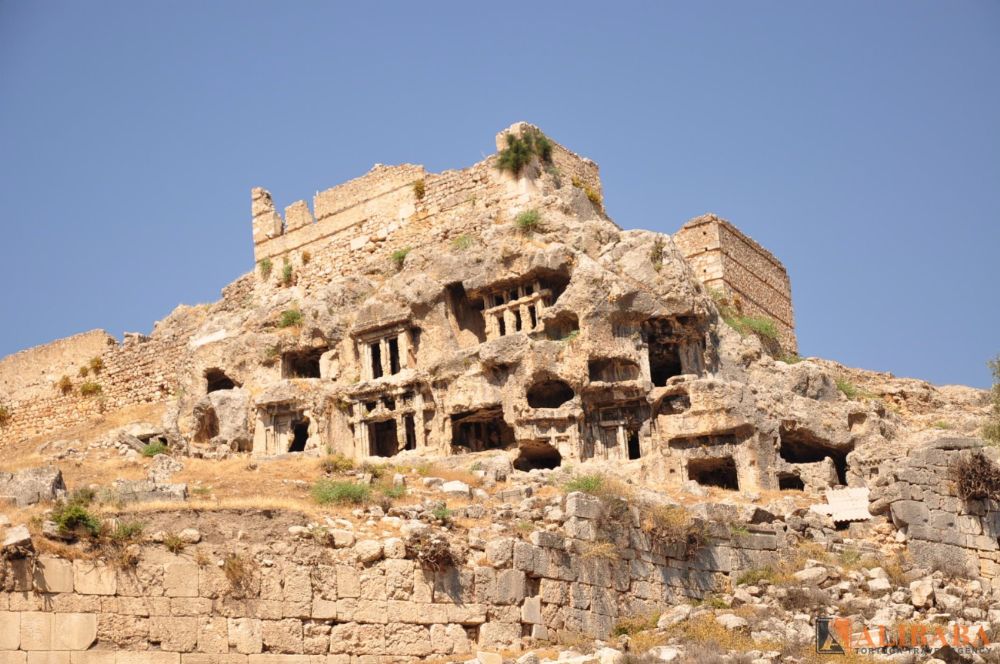 Where to Visit with Fethiye Cip Safari Tour?
In first step, the organization starts with the visit to TLOS Antique City. You will have chance to witness to the history and analysis the Rock Tombs, antique theatres and Turkish Bath in this region where hosted 4 major empires.
Immediately after, you will have chance to see Yakaköy with its icy water and feel coolness of the water. This region, which has a totally natural and wonderfully cool atmosphere, is one of the most popular holiday destinations.
You have the opportunity to see the streams hidden in lush forests and also our untouched villages apart from this beautiful cultural heritage and natural beauties.
Is this the end of fun and adventure? Of course no.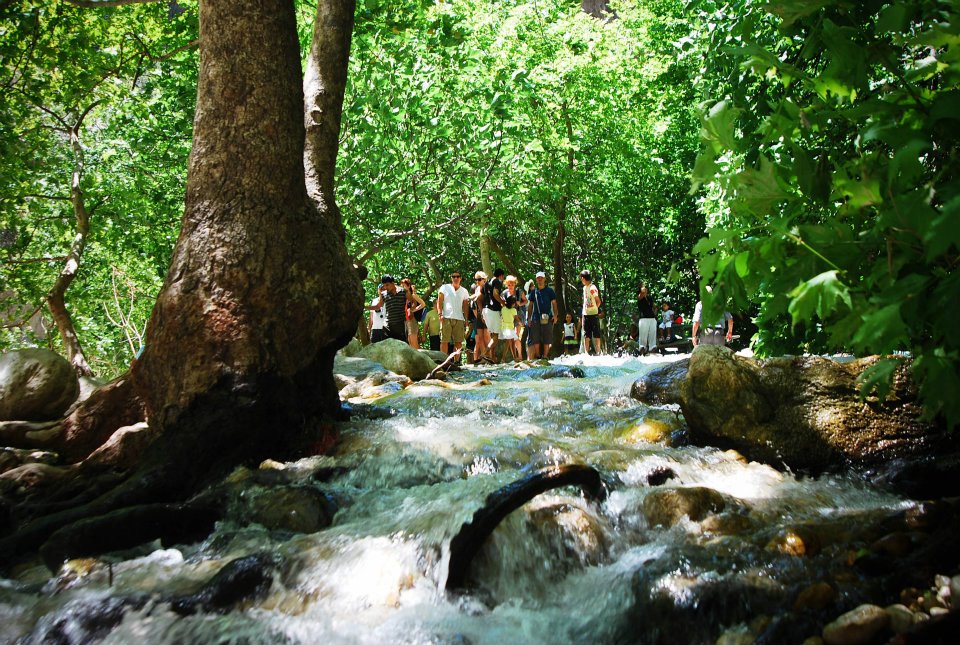 A pleasant meal time is waiting for you thanks to the open buffet prepared with local flavors accompanied by the flowing river of Saklıkent.
Yes, you heard right. This delicious food feast is included in Saklıkent tour with its naturalness and mystery.In short, you have the chance to discover the beauty and secrets of this region.
Every year, countless tourists from every region of the world visit our country to see this region which has one of the most wonderful canyons in the world.
We have about one hour to spend in this area , and even we can add rafting to this beautiful tour to increase our adventure level.
Patara beach is the last stop of the tour, known as the spawning zone of the caretta carettas. Until now we have enjoyed with high-quality equipped cips along the rugged and pathways, accompanied by the magnificent landscape where green and blue combine each other. In this region, you can feel relaxed by swimming and enjoy the sun, the beach and the sea
On the way back, the satisfaction continues. Being able to experience the same pleasant moments increases the satisfaction level of an entire day.
What Sould We Take With Us While Going To Fethiye Safari Cip Tour?
The tour has every facility but you should take our sunglasses and hat to protect ourselves from the sun. Apart from this, considering that all day will be wet, it is important to put spare swimsuit and clothes in our bag. We recommend you to have cash money for personal expenses in beautiful regions. Your shoes should be suitable for walking. This will make your day more comfortable.
If you want to be part in such a nice activity in your holiday plan, you can enjoy Fethiye Cip Safari Tour with the Seaside Quality and reliance.
<For Detailed İnformation and Booking for Fethiye Cip Safari Tour, please click here. >
There are no comments yet. Do you want to write the first comment?