If you're on holiday in Fethiye or you're planning to go region for a vacation, you may looking for activities to enjoy your days in here. One of the best routes in Fethiye region is famous Dalyan Turtle Beach tour. This tour has many stops, each offers you lovely times.
This natural mud bath not only offers skin coverage but you will find it entertaining. Sultaniye bath has natural spring water, which contains sulphur. Sulphur is one of the natural compenent helps skin move out its acnes. There are 2 bath pools one has mud and the other has Sultaniye's healing water. According to one legend, having a mud bath makes anyone 10 years younger. Maybe getting 10 years younger is too much, but you will feel refreshed and earthed at all.
While going to the Dalyan Turtle beach, choosing river trip offers you a mistic and natural trip. If you may have chance to gaze at river from bird-eye, you will you're travelling in a natural labyrinth, passing by history. Because the Kaunos city and rock tombs are just in the right side of the river, within the Çandır village borders.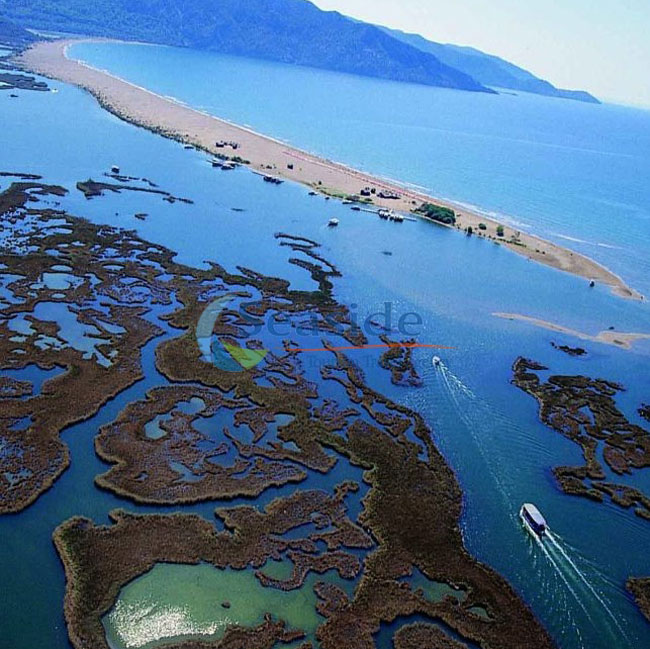 These rock tombs are one of the unique pieces of this kind. Well preserved rock-cut tombs gives information about the life almost 5. thousand ago. As Kaunos was on the border of Lycia and Karia, was one of the interesting cities at its time. There are almost 20 tombs on the river side. You will have chance to glance at them and taking photo in front of this necropolis.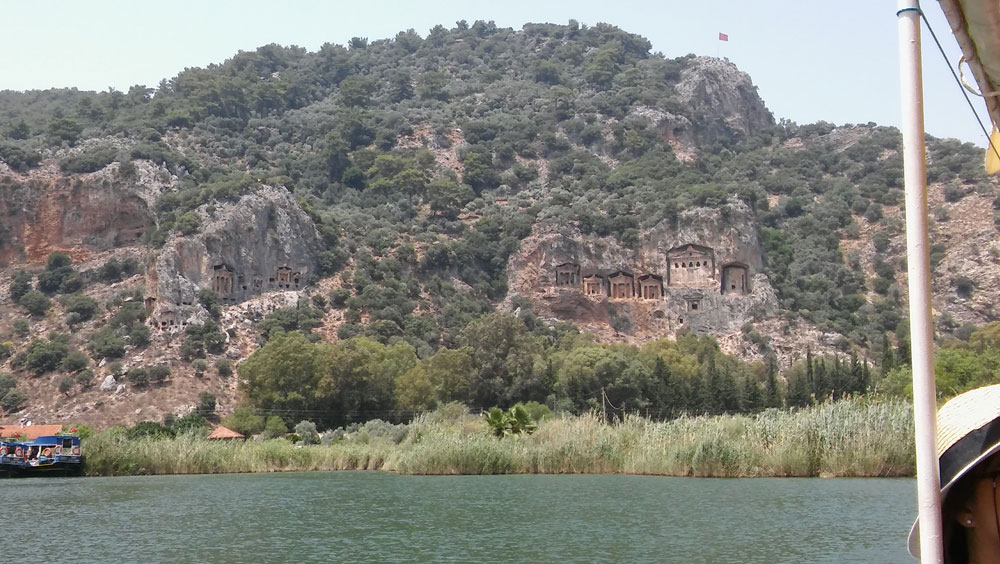 Turtle Beach is a well known place as Caretta Carettas prefer this area for themselves as their home. This ancient kind of turtle does this not as tradition but instinctive. Each year Caretta Carettas come to their birth place to bring their eggs. That's why here is called turtle beach. As the baby turtles run to the light source when they crack their eggs, beach is closed after 08:00 pm. It is also underprotrection since end of 1980's. This beach is called İztuzu in local. It lies 5 km along the sea with its sandy seashore.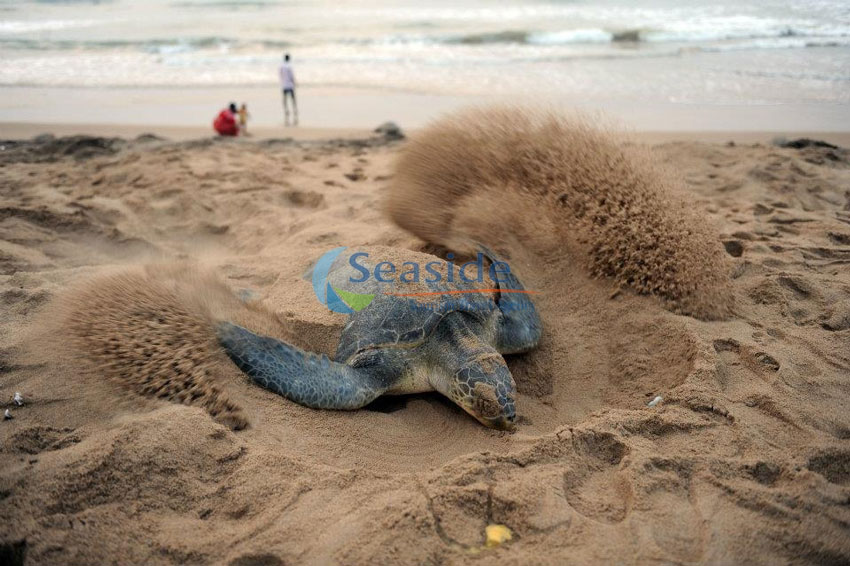 Our company arranges guided tours, includes hotel transports, boat trips, lunch and guided tours for Dalyan Turtle Beach. Taking this tour with our agency will help to to gain time and save money, plus a program with a professional tour guide. You will join a group of people who already desires to have fun and interested in having information about the area, history and nature.
There are no comments yet. Do you want to write the first comment?